Give a second chance to yourself with organ transplantation
World's leading surgeons available to help you with a successful surgery
Organ transplant procedures such as liver transplant, kidney transplant, lung transplant, heart transplant, pancreatic transplant, corneal transplant.
Our partner hospitals have all necessary high-end equipment and state of art infrastructure to perform living donor surgery and cadaver surgery.A number of internationally renowned transplant surgeons, nephrologists, pediatric surgeons, Anesthetists, intensivists, and physicians deliver the highest standard of care

---
About iSON Health
iSON Health, a Global Initiative of the iSON group, aims to offer medical services in the developing countries. iSON Health endeavors to provide High Quality, yet Affordable medical services. We provide access to quality healthcare for everyone, regardless of location, time frame or budget. Patients can connect with internationally-accredited hospitals and doctors through Digital Platform or can travel to receive medical care services if needed
Dr Ashok Seth
Cardiac Surgeon
India
Dr. Kraisith Arya
Nephrology
Thailand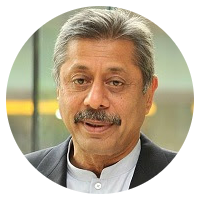 Dr Trehan
Cardiac Surgeon
India
Dr. Boonyarak Visutipol
Orthopaedic Surgery
Thailand
Dr Devi Prasad Shetty
Cardio-Thoracic Surgeon
India
Dr. Vijay Kher
Nephrologist
India
Dr. Sonia Malik
Obs. & Gyne. Infertility Spc.
India
Dr Sathyamurthy
Interventional Cardiologist
India
Our Services
Our service offerings bring a perfect blend of professional medical services riding over a robust tech platform. With an experienced team and latest technology, we ensure that our customers enjoy a healthy and happy life!!
Dr Ashok Seth
Cardiac Surgeon
India
Dr. Kraisith Arya
Nephrology
Thailand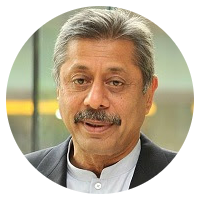 Dr Trehan
Cardiac Surgeon
India
Dr. Boonyarak Visutipol
Orthopaedic Surgery
Thailand
Dr Devi Prasad Shetty
Cardio-Thoracic Surgeon
India
Dr. Vijay Kher
Nephrologist
India
Dr. Sonia Malik
Obs. & Gyne. Infertility Specialist
India
Dr Sathyamurthy
Interventional Cardiologist
India